Trashed Art Studio
Party Fun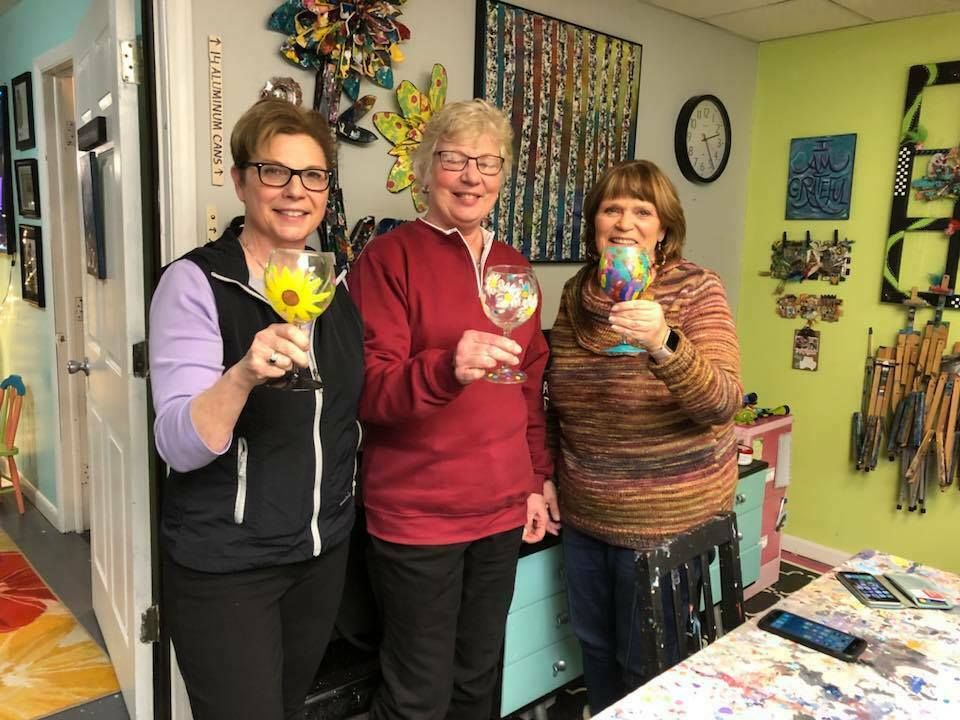 Ladies Night
Instead of going to the same spot every time you meet up with friends, spend a night with Bev to build lasting memories and have a bunch of fun while making your own masterpiece.  Bring your own refreshments, drinks, and food.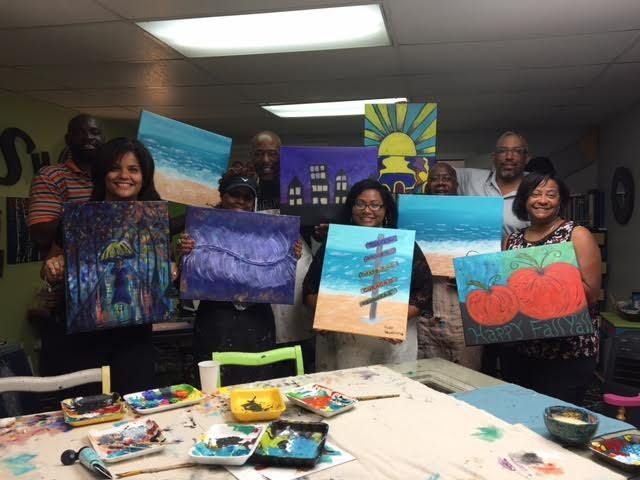 Couples Night
Come as a double date or just you and your significant other and do something fun, different, and build memories together!
Birthday Parties
For a really fun, one-of-a-kind birthday party celebration idea, plan your next birthday party at Trashed Art Studio!